Technology Event Speakers
Looking for an Internet marketing speaker for your conference or event? We have speakers for topics in SEO, SEM/PPC, Social Media, Usability and Conversion Optimization. Looking for something more specific, please contact as 562-732-4417, and we're happy to help.
Topic: 2017 SEO Essentials
Learn what's new in the search engine optimization industry, such as critical algorithm updates to pay attention to and best practices in content writing marketing. See examples of brands that are doing a great job with building content that ranks and converts visitors into customers.
Our Essentials session helps your attendees plan for 2017 with checklists, tools and resources to keep digital marketing an organized and simple part of their holistic marketing strategy. Learn more about Steve Wiideman, our SEO Speaker for corporate events and conferences.
Topic: Local Search/Google Maps
Learn how to rank within blended maps and organic search engine results with four key fundamental best practices, including data sources, landing page SEO, citations/business listings and online reputation.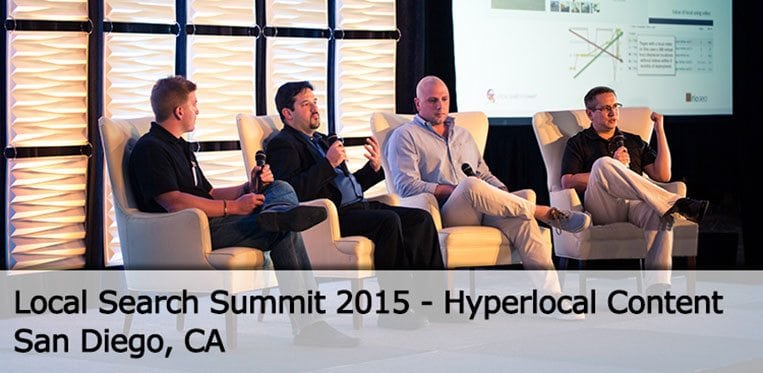 Topic: Data-Driven Search
Learn how to marry paid and organic keyword data to fully optimize web content for increased organic search traffic. Our Web Data Analyst will share tools and tricks of the trade, along with our Content Optimization Checklist, to make the process as simple as possible.
Other Topics
Talk to us about your idea. We'll happily entertain any topic concept.SEO Speaker