Franchises, and multi-location businesses gathered in Seattle recently for a unique new conference. The Creative Search Strategy Team was also onsite at the first ever LocalUp, an advanced local search conference on February 7th 2015. From the novel of notes we took, we pulled out six takeaways we think will have the greatest benefit to our readers.
LocalUp Advanced as a whole was an awesome conference to learn, and meet fellow optimizers. The conference was equipped with industry leading speakers, informative workshops, and of course bottled coke. Below is a recap of the LocalUp conference at MOZ headquarters in Seattle, Washington.
1. Time to Eat – Restaurant Owners, Pay Attention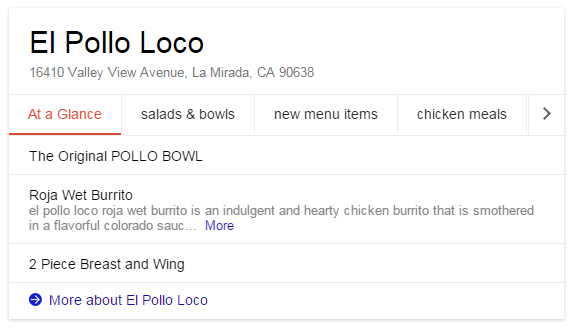 The first speaker, Dr. Pete Meyers, had discussed some changes and developments with the use of packs in Google search. He had mentioned that restaurants may see less traffic to their site due to menu packs in search because, users would be able to find all the information related to food in the packs without going to the site. Also, he had found that menus that were formatted in a PDF format were not scraped property into a menu pack.
2. Did You Know Mobile is First?
Mike Bluementhal, another celebrated local SEO thought leader, had noticed that Google tests new ideas for search on either just mobile or mobile and desktop simultaneously. Keep your eye on mobile search for changes Google may implement soon.
3. Slow and Steady Wins the Race?
Mike Ramsey of Nifty Marketing really emphasized the importance of quality location pages for a business. He touched on getting the local community involved when creating these content-rich pages. He suggested possibly hiring a local photographer to take pictures of the local area as a great way to get the community involved. Mike had used Airbnb and Public Storage as great examples of creating high performing location pages.
4. Attract the Mobile Users

Cindy Krum, CEO of MobileMoxie, had found that 50% of mobile users went to the location searched within 24 hours. Some food for thought. It should be interesting to see how much that number changes at the next LocalUp.
5. Give Them Choice!

Mike Blumental had noticed that if more options are given to where users can leave reviews, the conversion rate increases substantially.
6. Good and Bad Reviews in Harmony?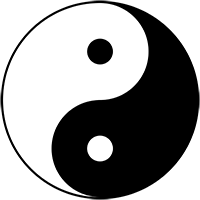 An awesome new perspective on reviews was shared at LocalUp, where it was suggested that businesses be completely transparent in regards to those listed on a company's website. The approach to having all reviews related to a company on the company's page is to be able to address the negative and positive reviews in a controlled environment. The company can respond to an unsatisfied customer and hopefully regain them as a customer by offering a coupon perhaps.
Key Takeaways
For those who couldn't attend the 2015 LocalUp, we highly encourage you to put the event on your calendar for 2016; it's an event not to be missed. Our key takeaways from LocalUp include:
Restaurants need to publish menus (in HTML) for users and search engines
Mobile search results may be something you see change in a future algorithm update
Content contributed by the local community drives engagement builds trust
Put mobile design first – 50% or more of your visitors are on mobile devices
Offer different ways for users to share their experience with you
Add a way to receive and manage reviews on your business website for better control
Special thanks to Rand Fishkin for inviting us and hosting this amazing LocalUp event. We can't wait to see the lineup for next year. Want to hear more about the event? Send us a note, we're happy to share!