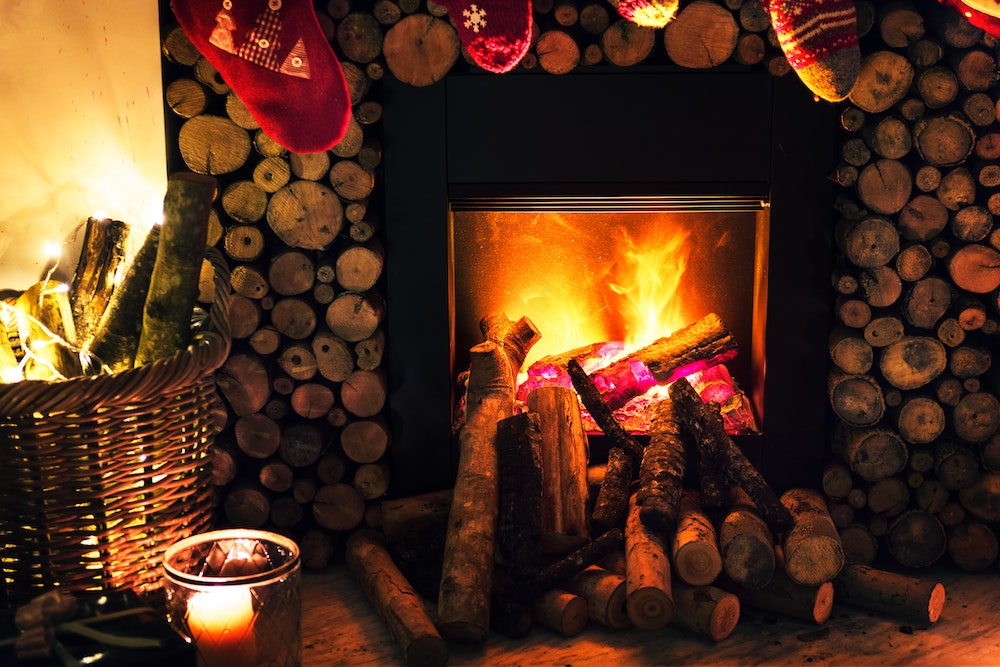 What Is a Yule Log?
Yule is a Winter Solstice festival celebrated in December and January, hearkening back to medieval times and coming to us from the ancient Scandinavian culture of the Nordics in Northern Europe.
The burning of the Yule Log each winter began with choosing a worthy tree, hauling the entire log into the home, and slowly burning one end of it as the remaining part of the tree occupied the living space. Needless to say the Yule Log was a VERY visible part of the holiday season!
Yule Log Video – A YouTube Fireplace Experience
The Yule Log in modern times can be thought of as the popular holiday dessert roll, or for our purposes, it is that burning desire (get it?) to create a YouTube fireplace online. Instant chill mood setter that we just couldn't resist! It's all in an effort to deliver a fireplace video to those that might not have a calming fire or just want another one! We hope you enjoy the Christmas Yule Log!
See the blazing yule before us. Fa la la la la la la la!" – Deck The Halls
Yule Log with Christmas Music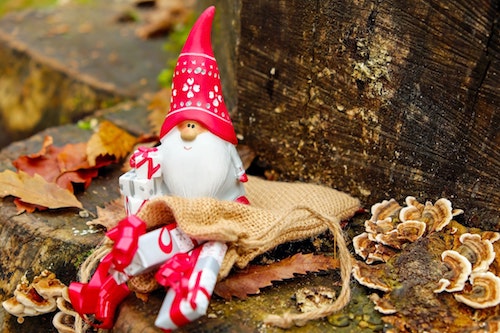 For our YouTube fireplace video, we had some fantastic musicians contribute their tunes. A big thanks to the talented artists featured on this virtual fireplace. You can find links to the artists in the YouTube notes of the Yule Log Christmas fireplace video above.
And of course we at Wiideman Consulting Group dork out on all things SEO, which is why we were quite pleased to see nearly 30,000 people each month searching Google for "Yule Log." We hope you find this video and that it virtually warms not just your home, but your heart as well.
Merry Christmas and Happy Holidays to all!
The Wiideman Team

Holiday Bonus:
We discovered that 60,000 folks are searching each month for the Norad Santa Tracker so of course we had to
link to that
as well! Ho Ho Ho everyone!