Wiideman Consulting Group appreciates the limited budgets local businesses have to work with. Being pro-startup ourselves, we're always on the lookout for software such as MINDBODY, a complete solution to manage your studio, including program calendars, enrollments and customer payments.
From a digital marketing perspective, MINDBODY has all the integration a business needs for tracking inbound traffic from search engines, social media, email and other mediums. We have recommended MINDBODY to many of our clients and will continue to do as the solution continues to work toward accommodating full CRM-website integration. Below is a video provided by MINDBODY with more information.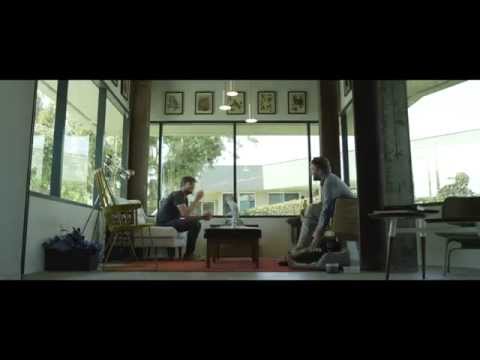 We get frequent requests for tools and services to handle the back-end and front-end appointment scheduling. In our research, we stumbled upon MindBody, online scheduling software that takes all the dirty work out of creating a simple scheduling experience.
Click here to learn more about MindBody or call us to hear how are clients are using the software to make appointment scheduling and running a small business more efficient.